Help your Customers Get More out of your Products
Customer experience is more important than ever, not just up to the point of sale but through onboarding and the post-sale engagement as well. In a competitive market, customer loyalty is not strong and enterprises need to continuously engage. Training is a key enabler to fulfil this journey, so see how Digital Apple helps leading enterprises use customer training to provide an exemplary experience and enhance loyalty.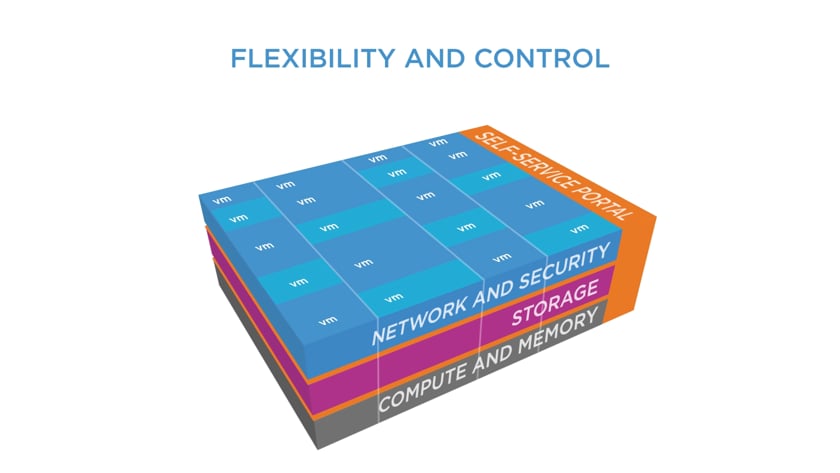 Onboard New Customers
Seamlessly onboard your customers and give them maximum value by explaining your use cases, features and how your product, SaaS tool or app works. An onboarding video is a great way to quickly explain key functionalities, helping them set-up or complete a few tasks for an instant boost of confidence in the capability of the product.
For physical products we offer videos created from high quality photo and video renders or do a live-action shoot.
Start your Project
Communicate New Features to Existing Customers
You work hard to innovate and bring out new features or refresh your UI for your customers, but you only get the benefit when customers use them.
We help create short tutorial videos which you can add to the email blast of your new feature to soar your click through rates. Reorganising your plans for a SaaS product can help customer move up to a higher plan if they see good value in the new features.
Start your Project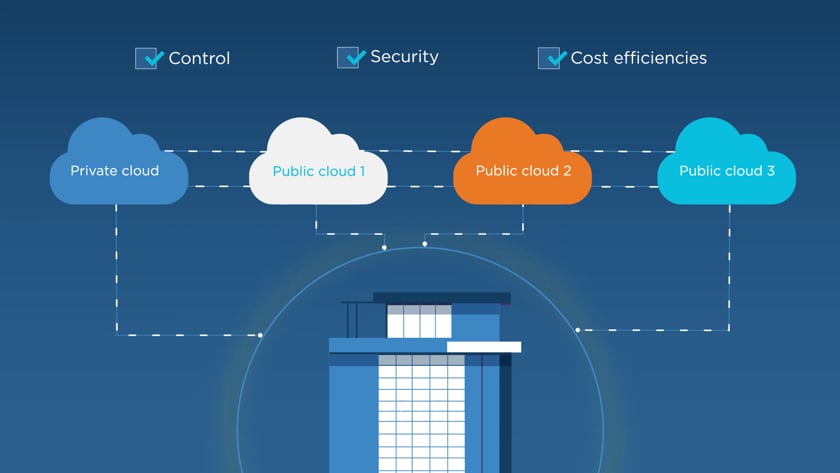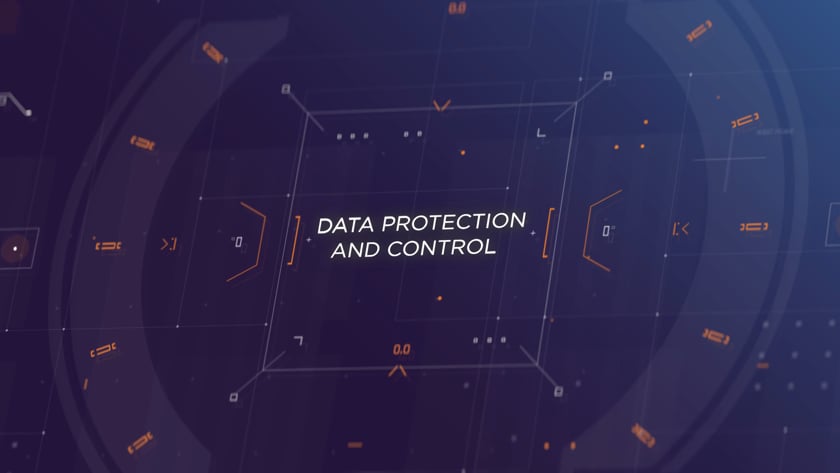 Tutorials for Complex Digital Products
Businesses used to give Quick Start Guides and long Standard Operating Procedures to the customer along with personalised training, but customers typically need more help with personalized demos, but that is time-consuming and needs a dedicated demo team.
We help enterprises enable their customers with video-based training to simplify the complex. Our video-based training includes 'how to' videos that are short and to the point – for longer topics, we stitch these short videos together as an interactive video package that gives control to the user.
Start your Project
Case Studies
Trusted by large enterprises across various industries in 24 countries. Hear their stories.
Why are We Different ?
Our broad range of skills and exceptional staff allow us to offer a service like no other provider.
Content in Any Shape
We do extensive research to create content from scratch or amplify your existing copy. By adding relatable examples, we connect your audience to your learning outcomes.
Agility & Speed
We can work as fast as you need us to go. If you are ready, we are ready. Our agile approach helps us to deliver projects at twice the speed of our competitors.
Any topic, Any Area
Our unique methodology and extensive copyrighters' network of SMEs allow us to create expert content on any topic, from DevOps to customer service soft skills.
Translate to Any Language
We provide localisation and translation in over 50 languages for a wider reach.
01.
Content Development
The first step is to create the content flow and script for the learning video. We understand your target audience and your training objectives and also collect and collate existing content. We do this by asking you to complete a short intake form, followed by an online meeting to align our ideas.
Output:
Course outline with learning objectives of each topic. A voice-over script with on-screen text that would be displayed in the video.
02.
Storyboard
Once the script is approved, the next step is to translate the script into visual storytelling – background, characters, objects and text.
Output:
Scene-by-scene graphics along with the relevant script.
03.
Voice Over
We record a professional voiceover based on your video's tone and in which market the learning video would be used. In addition, we create the perfect background track and sound effects for your video.
Output:
Professional voice-over of script.
04.
Animation
We bring the characters and graphic assets to life and mix them with the voice-over, background music and sound effects to complete your learning video.
Output:
HD Quality Animated video meeting your business objective.
05.
Deployment
Once the video is approved and all modifications are made, we convert into a SCORM format to upload to your LMS. We also provide smaller bite-sized videos and initiate language translation work if required.