Set Supplier Standards with Modern eLearning Content
Your suppliers play a key role in your business's success, and so it pays to invest in their training. Improving knowledge, compliance and conduct can have a knock-on effect that delivers benefits across your organisation. Digital Apple's interactive training is the perfect way to engage your suppliers worldwide and share your vision with them.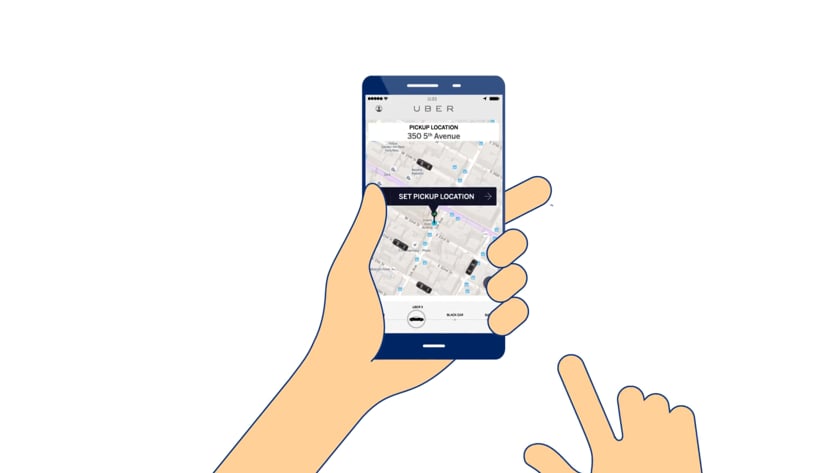 Educate on your Processes and Tools
Train your global supplier base through digital eLearning and improve your business metrics.
We help create onboarding eLearning or 'how to' videos so that your suppliers can understand your processes, the tools and systems you use and what you expect them to do. Some common use cases include how to register as a new supplier, how to submit an invoice, how to participate in an auction, guidelines for submission of RFPs etc.
Discuss your Requirements
Code of Conduct
Your suppliers are a part of your enterprise ecosystem and to be ethical and compliant you need your suppliers to follow guidelines on bribery and corruption, gift and entertainment policies, data privacy etc.
We create video-based eLearning modules to train them remotely and track the progress of your globally spread diverse supplier base. Translate courses to local languages for even higher reach.
Discuss your Requirements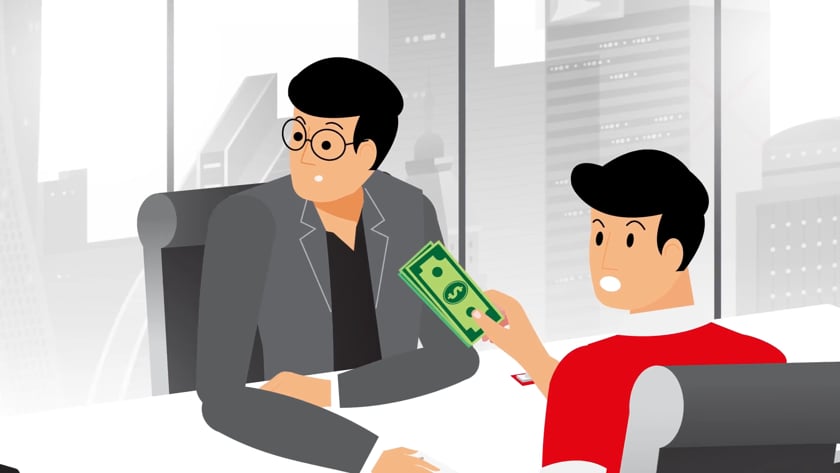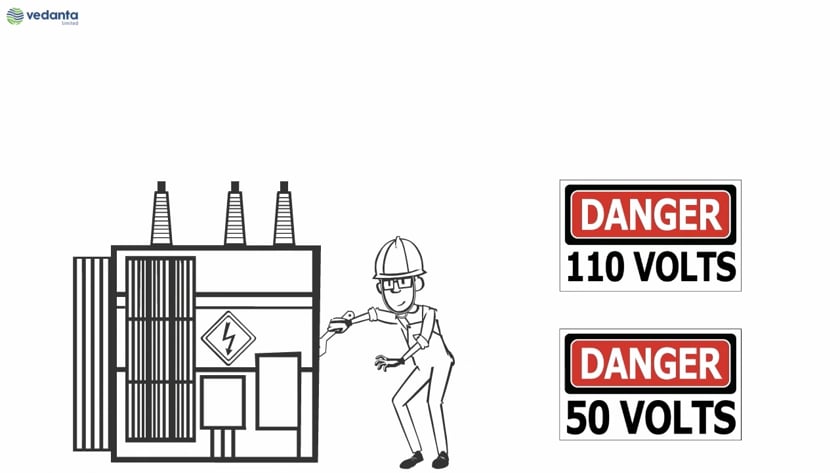 Contract & Annual Compliance
Most non-compliances, like data privacy breaches of customers, happen from the 3rd party end such as suppliers, but enterprises are responsible for the consequences and fines arising from these issues.
We create eLearning videos on topics such as contract compliance, data privacy, safety regulations – highlighting what suppliers need to be compliant with, as well as the consequences. If any regular annual compliances are required, train suppliers on what's needed and how to submit documents.
A small investment in eLearning can go a long way in improved supplier compliance and time saved on follow-ups and audits.
Discuss your Requirements
Case Studies
Trusted by large enterprises across various industries in 24 countries. Hear their stories.
Why are We Different ?
Our broad range of skills and exceptional staff allow us to offer a service like no other provider.
Content in Any Shape
We do extensive research to create content from scratch or amplify your existing copy. By adding relatable examples, we connect your audience to your learning outcomes.
Agility & Speed
We can work as fast as you need us to go. If you are ready, we are ready. Our agile approach helps us to deliver projects at twice the speed of our competitors.
Any topic, Any Area
Our unique methodology and extensive copyrighters' network of SMEs allow us to create expert content on any topic, from DevOps to customer service soft skills.
Translate to Any Language
We provide localisation and translation in over 50 languages for a wider reach.
01.
Content Development
The first step is to create the content flow and script for the learning video. We understand your target audience and your training objectives and also collect and collate existing content. We do this by asking you to complete a short intake form, followed by an online meeting to align our ideas.
Output:
Course outline with learning objectives of each topic. A voice-over script with on-screen text that would be displayed in the video.
02.
Storyboard
Once the script is approved, the next step is to translate the script into visual storytelling – background, characters, objects and text.
Output:
Scene-by-scene graphics along with the relevant script.
03.
Voice Over
We record a professional voiceover based on your video's tone and in which market the learning video would be used. In addition, we create the perfect background track and sound effects for your video.
Output:
Professional voice-over of script.
04.
Animation
We bring the characters and graphic assets to life and mix them with the voice-over, background music and sound effects to complete your learning video.
Output:
HD Quality Animated video meeting your business objective.
05.
Deployment
Once the video is approved and all modifications are made, we convert into a SCORM format to upload to your LMS. We also provide smaller bite-sized videos and initiate language translation work if required.