Videos Brings Products to Life
Gone are the days where we visit the stores for everything. Today's marketplace is digital and the ability to buy anything from anywhere is at your fingertips. But when customers want to see the product, pictures can only do so much – videos are a great way to bring your product to life.
Demo videos bring a lot of authenticity to your products, and they are a must for digital products. A live-action shoot for a physical product can mimic a store demo and can be bundled with customer testimonials for even greater impact.
Use Cases
Real examples of how we are helping enterprises use demo videos to accelerate global sales and improve customer experience.
Demo Videos for Websites
Don't let your visitors wonder what your product does. Place your product or service video upfront for them to quickly understand your value proposition and why you stand out. If you have multiple portfolios and products, create a short video for each page.
Drive higher conversions and accelerate prospects through the sales funnel faster. Demo videos are a must for digital products.
Start your Project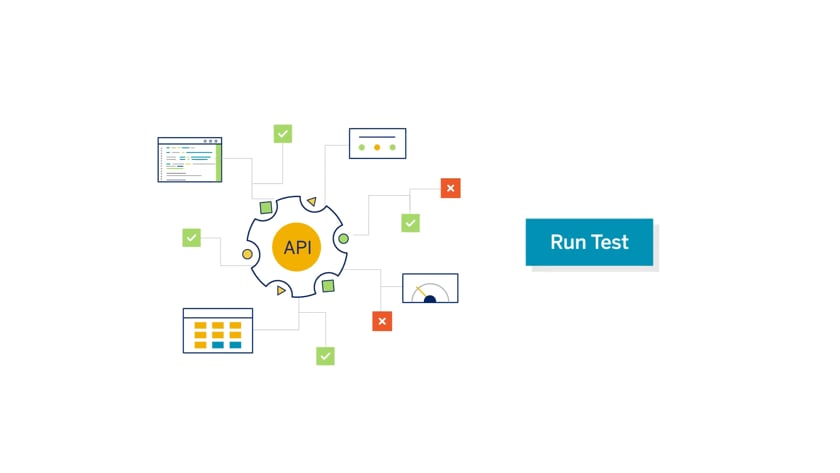 Micro Interactions on 'How it Works'
Explain the features of your digital or SaaS product on your website by visually showcasing how your product works.
These light 10-15 second video animations are the latest trend in improving the UX of your website, increasing understanding of your features and generating more informed leads.
Start your Project
Pre-sales Demo Walkthroughs
Don't make your customers wait to book a demo on your website, for you to later coordinate and then have dropped leads.
Instead, create canned demos for your most compelling use cases and host on your website, in digital campaigns, use them at events or enable your sales teams. Demos, unlike animated videos, bring a lot of authenticity as prospects can see the product in action.
Start your Project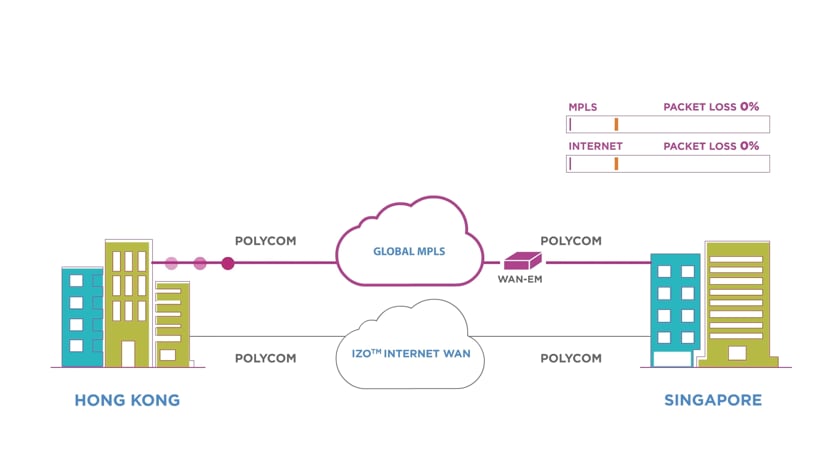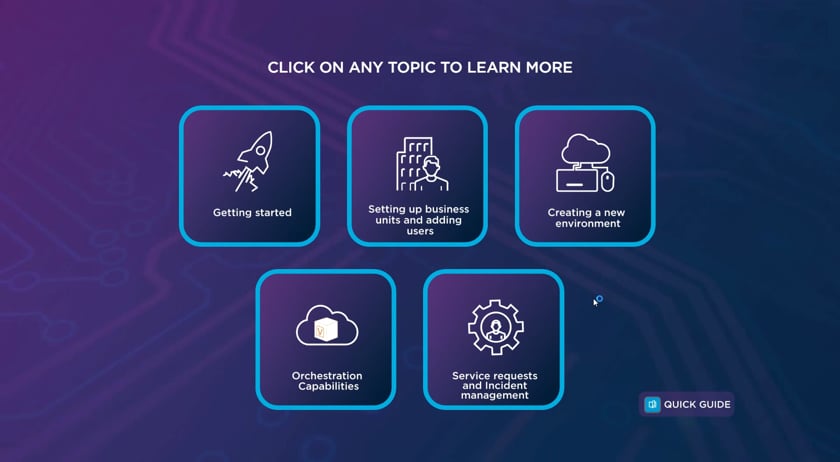 Simplify Customer Onboarding
In today's digital world, customer experience is key and onboarding is an important part of the customer journey. An onboarding video is a great way to quickly explain a product's top-level functionality, helping users set-up or complete a few tasks.
For complex products such as a cloud, think about converting your quick start guide into how to videos. Don't worry about them being too long – we can make small videos and stich them together as an interactive journey that gives the user control.
Start your Project
Reduce Support & Helpdesk Tickets
Create videos for repetitive questions and place them under your FAQ section to instantly cut down on customer service interactions. It could how to interpret your invoice, how to perform an activity in your SaaS app or how your employees use an internal app such as generating past payslips.
Start your Project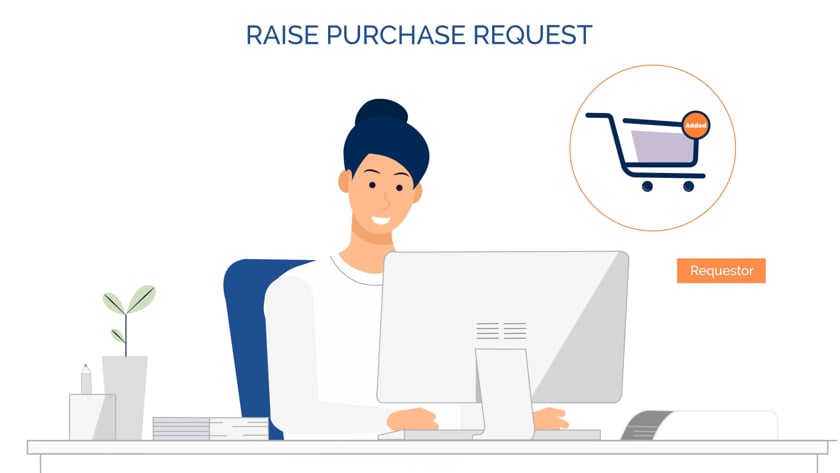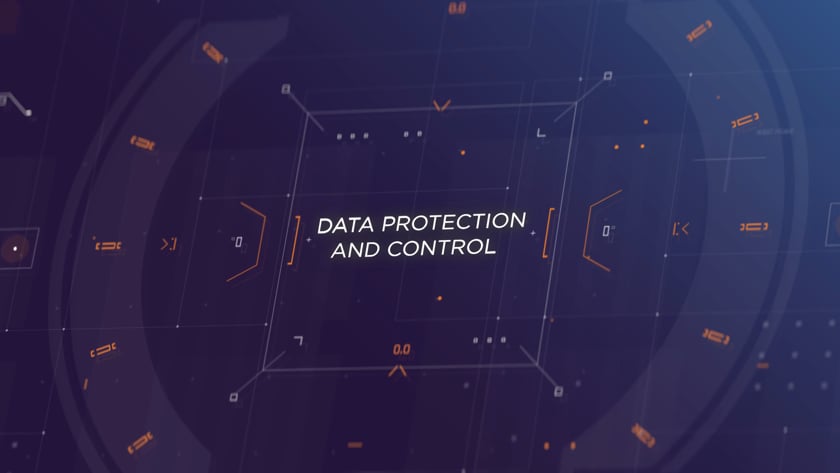 Communicate a New Feature to Existing Customers
You work hard to innovate and create new features or refresh your UI for your customers, but you only get the benefits when customers use these.
Create short tutorial videos and add them to your email sequence for your new feature to boost your click through rates.
Start your Project
Video Styles to Meet Your Needs
Whatever your requirements—a product video for your new launch, a customer story to be captured or a demo video for your portal—we provide a comprehensive service including art direction, script writing, storyboarding, live-action shoot, voice-over and video animation to create your personalized video. Different styles to meet your use case.
Animated Videos
2D Animation, character storytelling or exciting 3D graphics. Animated video has the power to break down complex topics and present them in a simple way.
Live-Action
Capture live-action to create videos such as case studies, interviews, events and stories. With our wide partner network, we can shoot in 900+ cities to capture your story.
HUD Futuristic
Your digital products require a modern futuristic style to match. Add Iron-man style HUD and 3D elements to your AI, ML, blockchain, security or cloud products.
01.
Script
The first step is to create a script which explains your businesses objective, product or service. We do this by asking you to complete a short briefing form, followed by an online meeting to align.
Output:
Video script with on-screen text and a high-level direction of the visual storytelling for you to approve/edit/recommend changes.
02.
Storyboard
Once the script is approved, the next step is to translate the script into visual storytelling – background, characters, objects and text.
Output:
Scene-by-scene graphics along with the relevant script.
03.
Voice Over
We record a professional voiceover based on your video's tone and in which market the learning video would be used. In addition, we create the perfect background track and sound effects for your video.
Output:
Professional voice-over of script.
04.
Animation
We bring the characters and graphic assets to life and mix them with the voice-over, background music and sound effects to complete your learning video.
Output:
HD Quality Animated video meeting your business objective.