On-demand Training Content is the Future
The business ecosystem is complex with globally diverse workforces, partners and customers. With digital, our processes and the way we do business and interact are all continuously changing. How do you communicate and keep everyone on the same page? Create on-demand video training content for your user personas on any topic in any industry.
Use Cases
Empower your sales team with greater product knowledge, onboard new customers seamlessly, upskill your employees or improve compliance among your suppliers. Video-based eLearning to fit any use case.
Sales & Partner Training
Train your sales team on your products and services, sales processes and CRM tools—enabling them to sell more. On-board new teams faster and improve their effectiveness in selling products by creating on-demand training.
Start your Project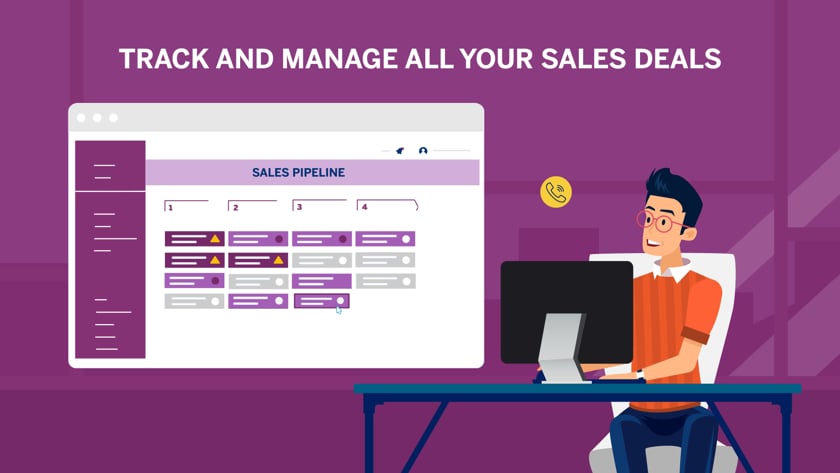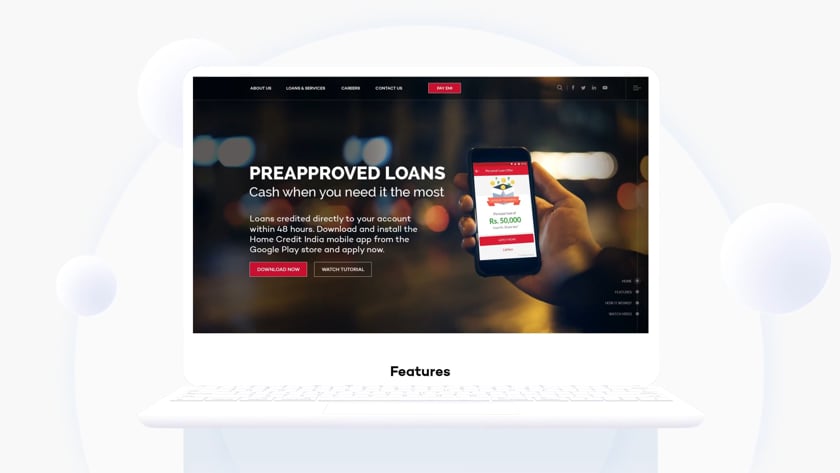 Customer & Product Training
Seamlessly onboard your customers and give them maximum value by explaining your use cases, features and how your product, SaaS tool or app works. Increase subscriptions, referrals and improve customer experience.
Start your Project
Supplier Training
Educate your suppliers on your procurement policies, processes and tools such as vendor registration, invoice submission, data privacy and codes of conduct.
Start your Project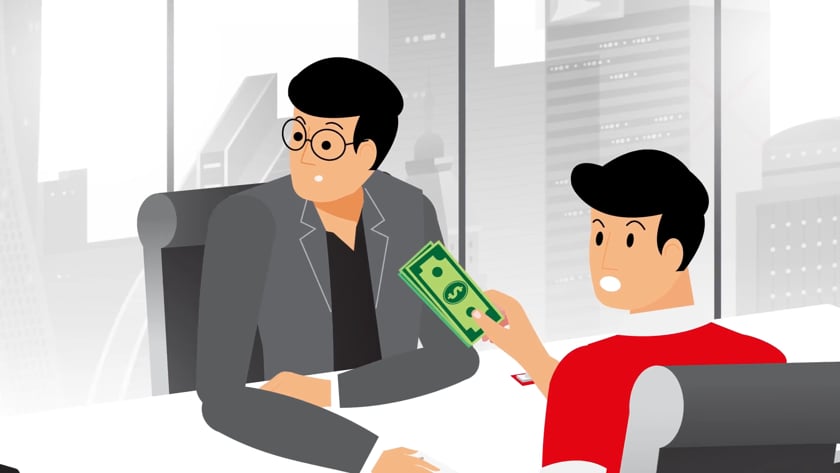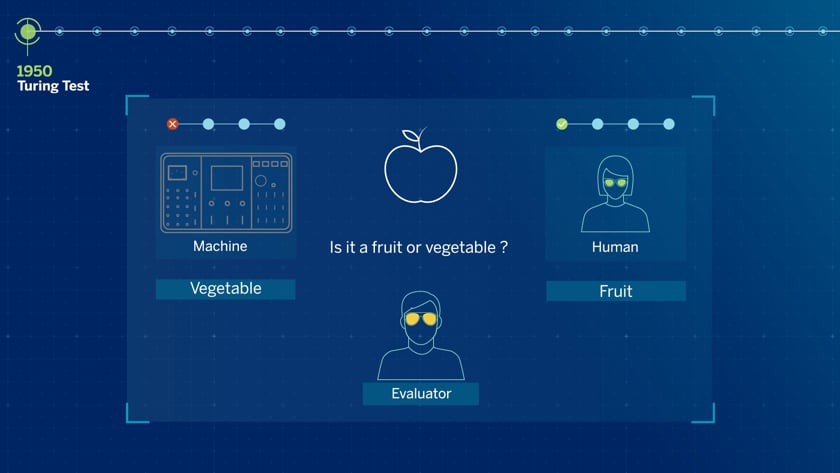 Employee Training
Build and enhance the necessary skills for success in this rapidly changing disruptive world. Create modules to cover employee inductions, skills, processes, digital platform expertise, safety, and compliance.
Start your Project
IT Training
Upskill IT teams by developing e-Learning modules on DevOps, CICD, Application Monitoring, SaaS tools, Machine Learning, AI, RPA, and more.
Start your Project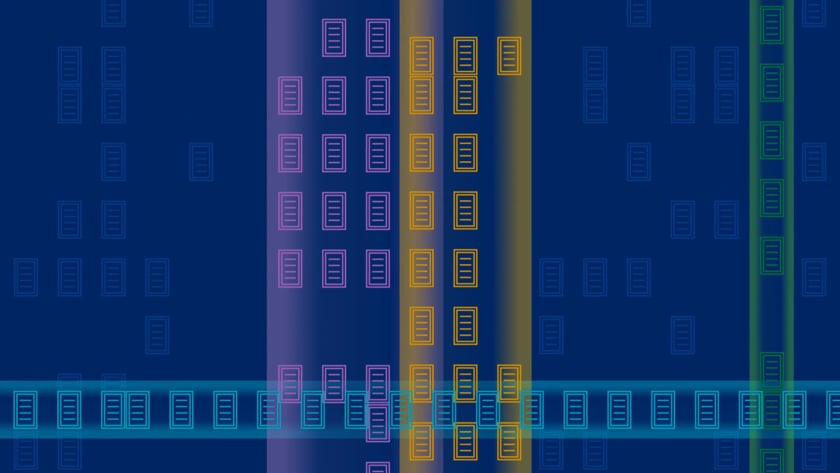 Video Styles to Meet Your Needs
Whatever your requirements—a product video for your new launch, a customer story to be captured or a demo video for your portal—we provide a comprehensive service including art direction, script writing, storyboarding, live-action shoot, voice-over and video animation to create your personalized video. Different styles to meet your use case.
Animated Videos
2D Animation, character storytelling or exciting 3D graphics. Animated video has the power to break down complex topics and present them in a simple way.
Live-Action
Capture live-action to create videos such as case studies, interviews, events and stories. With our wide partner network, we can shoot in 900+ cities to capture your story.
HUD Futuristic
Your digital products require a modern futuristic style to match. Add Iron-man style HUD and 3D elements to your AI, ML, blockchain, security or cloud products.
01.
Script
The first step is to create a script which explains your businesses objective, product or service. We do this by asking you to complete a short briefing form, followed by an online meeting to align.
Output:
Video script with on-screen text and a high-level direction of the visual storytelling for you to approve/edit/recommend changes.
02.
Storyboard
Once the script is approved, the next step is to translate the script into visual storytelling – background, characters, objects and text.
Output:
Scene-by-scene graphics along with the relevant script.
03.
Voice Over
We record a professional voiceover based on your video's tone and in which market the learning video would be used. In addition, we create the perfect background track and sound effects for your video.
Output:
Professional voice-over of script.
04.
Animation
We bring the characters and graphic assets to life and mix them with the voice-over, background music and sound effects to complete your learning video.
Output:
HD Quality Animated video meeting your business objective.